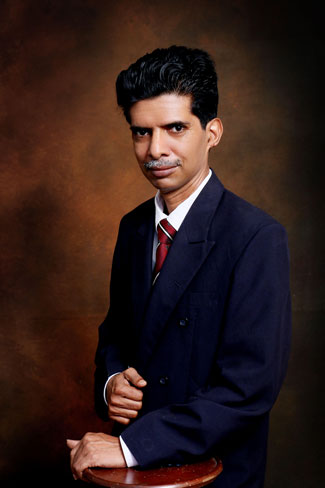 I am a consultant Paediatrician with special interest to gastroenterology. I have experience in treating children with functional gastrointestinal disorders (constipation, abdominal pain ect..), inflammatory bowel disorders, and liver diseases. I also perform endoscopic procedures in children.
General pediatrics is a multifaceted primary care specialty. The clinical work include: Management of serious and life-threatening illnesses. Diagnosis and treatment of acute and chronic disorders. Monitoring physical and psychosocial growth and development.
Paediatric Gastroenterology
Pediatric gastroenterology is a sub-specialty that cares for children with gastrointestinal, liver and pancreatic diseases. The principal diseases it is concerned with gastrointestinal conditions (constipation, abdominal pain, diarrhoea, inflammatory bowel disease ect..)..
Since it's inception from 1960, pediatric endoscopy has grown rapidly up to now. It involves both diagnostic and therapeutic procedures of the upper and lower gastrointestinal tract. It is generally performed under anesthesia in children
Paediatric Motility Disorders
Pediatric motility disorders are digestive problems that result when the nerves or muscles of the gut do not work in a coordinated way. A child may experience problems in any area of the digestive tract, resulting in weak, spastic or failed propulsion of the food through the digest system.
My research focuses on pediatric gastroenterology, especially on functional gastrointestinal disorders. Childhood constipation is the main research area and the other area I work most is functional abdominal pain. In addition, to these two main areas my other work includes other functional gastrointestinal disorders such as aerophagia, and rumination syndrome. Gastrointestinal disorders in very young children is also another of my research interest. I also work on areas such as inflammatory bowel disease, and liver disease in children as well.

PEER REVIEW PUBLICATIONS IN JOURNALS