Consultant Paediatrician

with special interest to Paediatric GastroenterologY
MBBS (Ruhuna, Sri Lanka)
MD (Colombo)
MRCPCH (UK)
FRCPCH (UK)
Ph.D. (Amsterdam) 
Pediatric Gastroenterology, Hepatology
General Paediatrics
Dr. Shaman Rajindrajith is a consultant pediatrician with a special interest in pediatric gastroenterology. His clinical expertise includes the management of children with gastrointestinal conditions as well as performing endoscopic procedures. As an experienced pediatrician with over 15 years of clinical experience, he also specializes in treating children with general medical conditions.
Dr. Shaman Rajindrajith graduated from the Faculty of Medicine, University of Ruhuna, Sri Lanka, in 1997. His postgraduate training at the Postgraduate Institute of Medicine, University of Colombo, was on general pediatrics. After finishing his local training, he worked in the John Radcliffe Hospital, Oxford, the UK for two years, with specialized training in pediatric gastroenterology and hepatology under the guidance of Professor Peter Sullivan. He obtained his membership at the Royal College of Paediatrics and Child Health in 2004 and, in 2015, received the Fellowship of the Royal College of Paediatrics and Child Health. He was appointed as a board-certified consultant pediatrician in 2005. He is currently working as a consultant pediatrician at the Lady Ridgeway Hospital for Children, Colombo, Sri Lanka.
Dr. Rajindrajith pursued his research interests after returning to Sri Lanka. He worked with Professor Marc A. Benninga from the Emma Children Hospital, University of Amsterdam, The Netherlands, on functional gastrointestinal disorders in children. In 2015 he obtained his Ph.D. from the University of Amsterdam. Together with his supervisor, he has published many articles on various aspects of functional gastrointestinal disorders, including functional constipation, functional abdominal pain, aerophagia, and other disorders. He collaborates with many international researchers (Nigeria, China, Vietnam, India, the United Kingdom, and the USA) to conduct studies on functional gastrointestinal disorders.
His clinical work includes caring for children with gastrointestinal and liver diseases. Dr. Rajindrajith conducts a gastroenterology clinic in the Lady Ridgeway Hospital for Children. Also, he provides both diagnostic and therapeutic endoscopic services for children. He also plays a crucial role in supporting the hospital's stoma clinic, which is the only clinic that serves children with stomas in the country.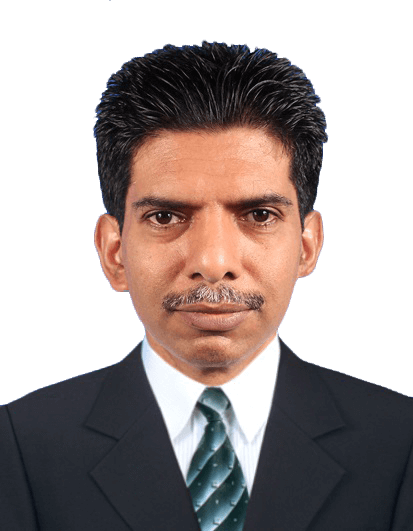 The specific areas that Dr. Rajindrajith work on include
Functional constipation
Abdominal pain
Motility disorders in children
Infantile colic and other gastrointestinal problems in the newborn
Gastroesophageal Reflux (GERD)
Food allergies
Diarrhea and rectal bleeding
Irritable bowel Syndrome
Inflammatory bowel disease
Gallstone and Gallbladder diseases
Liver diseases (Hepatitis, Fatty Liver disease, Autoimmune liver disease), etc
As a pediatrician with 15 years of clinical experience, Dr. Rajindrajith is adept at managing general pediatric conditions which include
Newborn and Well baby screening
Common childhood conditions
Asthma and other respiratory conditions
Acute childhood infections etc
Apart from his clinical work, Dr. Shaman Rajindrajith is involved in training both undergraduates and postgraduates in pediatrics. Besides, he also supervises postgraduate research in the field of pediatric gastroenterology. As a key researcher and an opinion leader in Asia, Dr. Rajindrajith is frequently invited to deliver lectures on functional gastrointestinal disorders.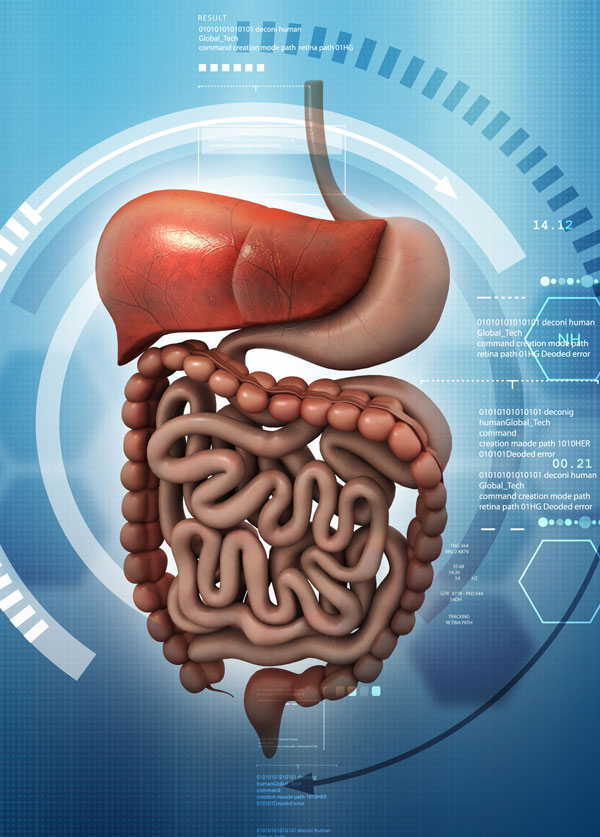 In recognition of his excellence in research, Dr. Rajindrajith has received numerous awards both nationally and internationally. He received the prestigious IFFFGD award from the USA in 2011. He had also received Presidential Awards for highly-rated research in 2009-2016.