General pediatrics is a multifaceted primary care specialty. The clinical work include: Management of serious and life-threatening illnesses. Diagnosis and treatment of acute and chronic disorders. Monitoring physical and psychosocial growth and development.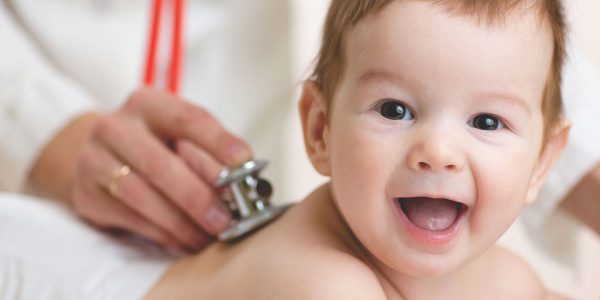 Pediatric Gastroenterology
Pediatric gastroenterology is a sub-specialty that cares for children with gastrointestinal, liver and pancreatic diseases. The principal diseases it is concerned with are gastrointestinal conditions (constipation, abdominal pain, diarrhoea, inflammatory bowel disease ect..), liver diseases (acute and chronic hepatitis, and biliary disorders), and pancreatic diseases (acute and chronic pancreatitis, congenital malformations, pancreatic insufficiency ect…).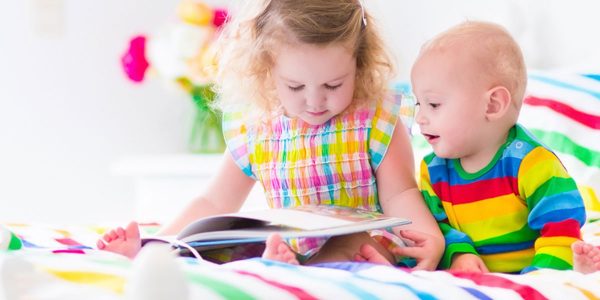 Since it's inception from 1960, pediatric endoscopy has grown rapidly up to now. It involves both diagnostic and therapeutic procedures of the upper and lower gastrointestinal tract. It is generally performed under anesthesia in children. New advances in pediatric endoscopy has led to more sensitive diagnostics of common pediatric gastrointestinal disorders such as Crohns disease, malabsorptive disorders, and more new diseases such as eosinophilic esophagitis. In addition, emergency endoscopy procedures for bleeding ulcers and varices are also an important part in pediatric endoscopy.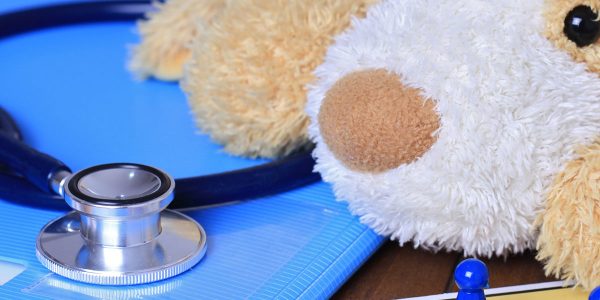 Pediatric Motility Disorders
Pediatric motility disorders are digestive problems that result when the nerves or muscles of the gut do not work in a coordinated way. A child may experience problems in any area of the digestive tract, resulting in weak, spastic or failed propulsion of the food through the digest system. They are a common problem in pediatric practice ranges from simple disorders like constipation to more severe problems such as achalasia, Hirschsprung disease and intestinal psudoobstruction.